America's no. 1 trusted baking soda brand. The standard of purity. Hundreds of uses like: fresh box for baking. Since an open box of baking soda naturally absorbs unwanted smells and odors, always use a fresh, unopened box of Arm & Hammer Baking Soda to make the best tasting cookies and cakes! Each 1/2 teaspoon contains 616 mg sodium.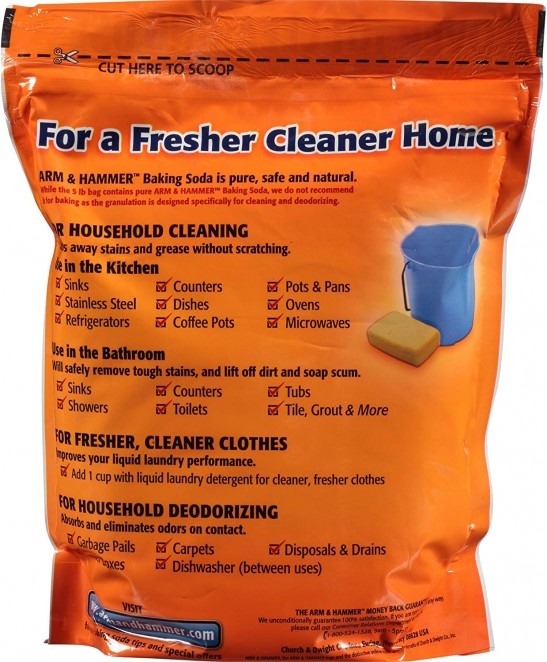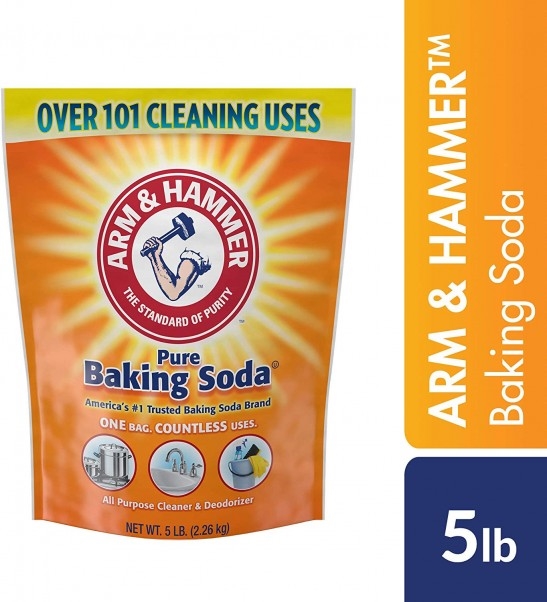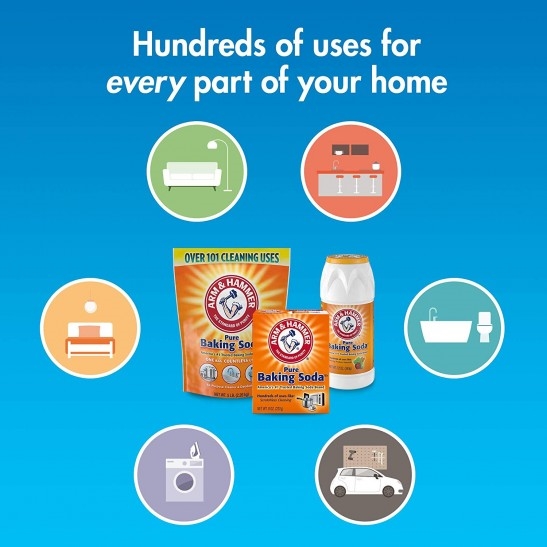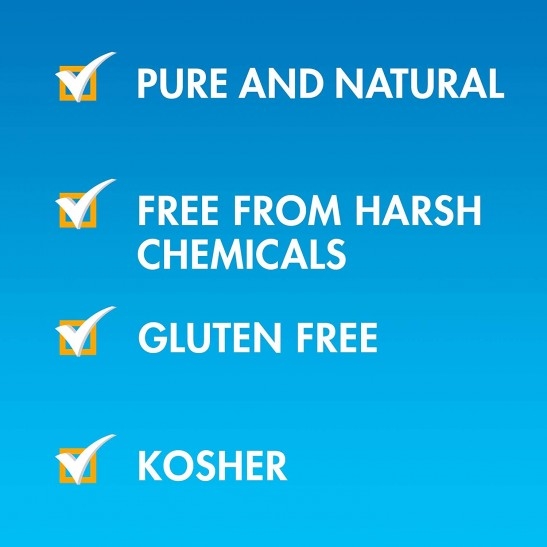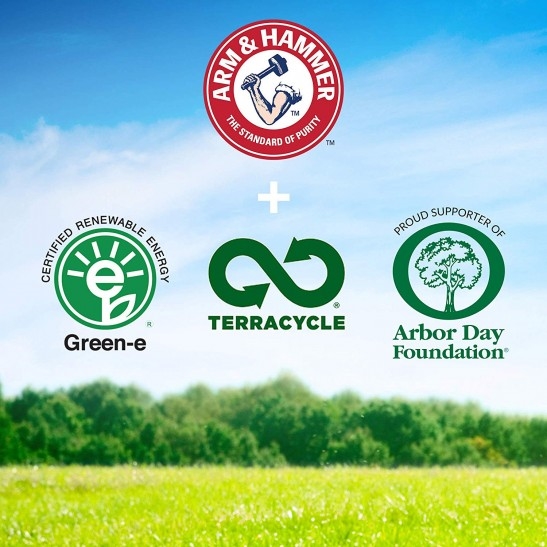 This item does not ship to Bangladesh. Please check other sellers who may ship internationally.
Ships from and sold by Eishops.com.
America's #1 trusted Baking Soda brand
Versatile, effective and affordable solution for over 170 years
Resealable, water-resistant bag
Can be used for scratchless cleaning, laundry and deodorizing
All Purpose Cleaner & Deodorizer