Casio's corporate creed is "creativity and contribution." It expresses the company's commitment to contributing to society by offering the kind of original, useful products that only Casio can.
Products with innovative functions assist people in their daily lives and keep society moving forward. They also bring joy to people and help to create new culture. When even a single new product is widely adopted, whole new markets develop, and this in turn fosters growth in related industries. This is the story of Casio's contribution to society-innovative products enhancing people's lives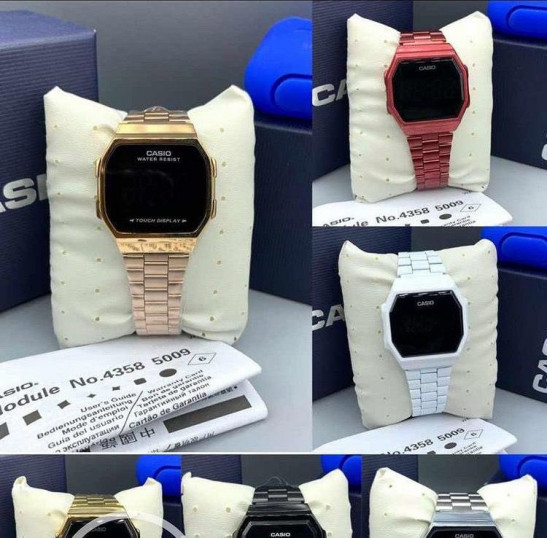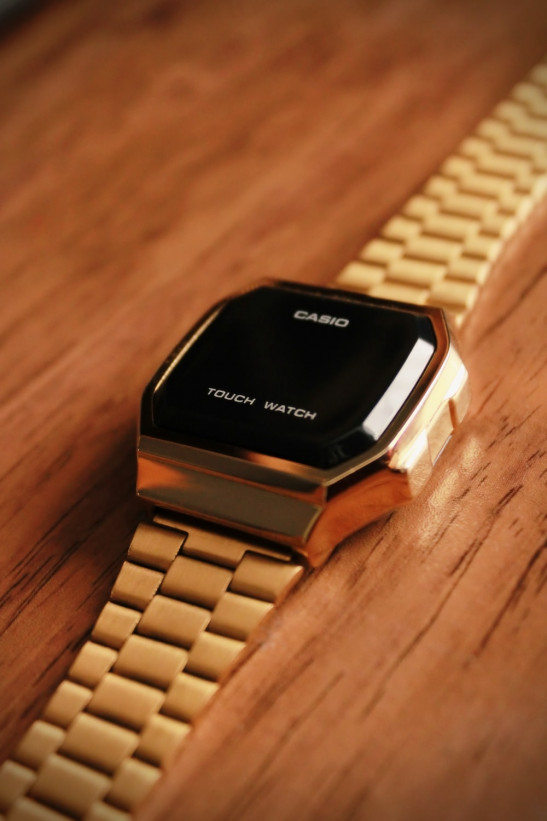 Original Casio Touch Led Watch
"Creativity and contribution" is Casio's business motto. It demonstrates Casio's dedication to giving back to society by providing unique, helpful items that only Casio can provide.
Innovative products help individuals in their everyday lives and keep civilization moving ahead. They also provide delight to individuals and contribute to the development of new cultures. When a single new product is broadly embraced, it creates entirely new markets, which in turn stimulates growth in adjacent sectors. This is Casio's contribution to society—innovative goods that make people's lives better.
Casio goods, including those we haven't yet produced, are a familiar and vital part of people's lives. There is no limit to the number of new goods that may be developed. We feel that developing innovative goods of this nature is an important element of our societal purpose.
Over the years, Casio has developed a number of strengths. Today, we're focusing on areas where Casio has a distinct advantage, such as wearable, printing, and camera technologies, and how we can combine our strengths to satisfy consumer requirements as part of megatrends. We are trying to develop original innovations that will become significant to individuals who use them and to give new experiences that will improve health by co-creating goods with external partners as needed.
Product Details:
Gender: Unisex
Brand :Casio
Movement: Mechanical
Display: Digital
Case Material: Wood
Case Colour: Blue
Band Material: Stainless Steel
Band Colour: Other
Style: Business, Casual, Sport
Features
LED display, Water resistant