Product Review:
The film received mixed reviews from critics. Review aggregation website Rotten Tomatoes gives the film a score of 43% based on 21 reviews. Audiences surveyed by CinemaScore gave the film a grade B on a scale of A to F.
Critic Roger Ebert noted that "the film is being marketed as a violent action picture, and in a sense, it is" and that director Bill Duke having made "a historical drama as much as a thriller, and his characters reflect a time when Harlem seemed poised on the brink of better things, and the despair of the postwar years was not easily seen on its prosperous streets.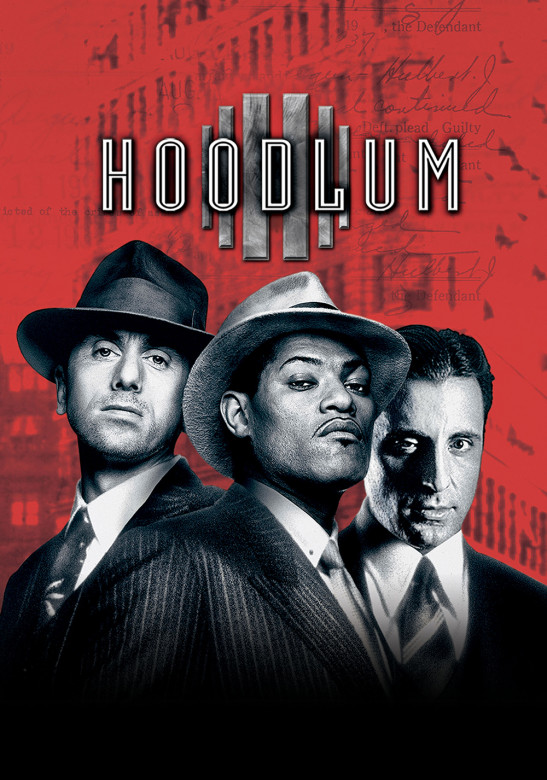 Hoodlum
Hoodlum is a 1997 American crime drama film that gives a fictionalized account of the gang war between the Italian/Jewish mafia alliance and the black gangsters of Harlem that took place in the late 1920s and early 1930s.
In 1930's Harlem, gangs fight over a local lottery business.
Directors
Starring
Laurence Fishburne, Tim Roth, Vanessa Williams
Genres
Subtitles
English [CC]
Audio languages
English