These marilu vanilla creme sandwich cookies near me don't hold back on the filling either! Huge amounts of creamy vanilla sandwiched between two crisp, sugary cookies. Marilu's galletas are made with only love.
The final product of Puig, a significant cookie manufacturer in Venezuela, does differ depending on the quality of the components. Deliciously toasted cookies with the perfect amount of sweetness and a thick, generous vanilla cream. Each portion pack contains two sandwich cookies, making them the ideal size for a snack.
Galletas Marilu Vainilla can be sampled by breaking them in half and eating the cream first. Or make a super sandwich with two creamed-sides together! Marilu is perfect to dunk in your morning latte... because breakfast justifies having dessert, right?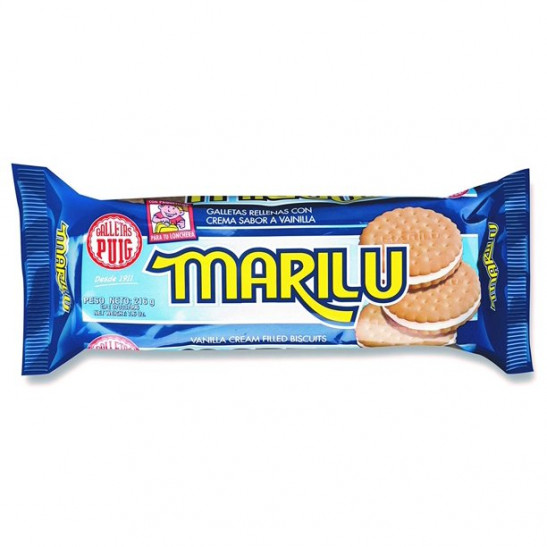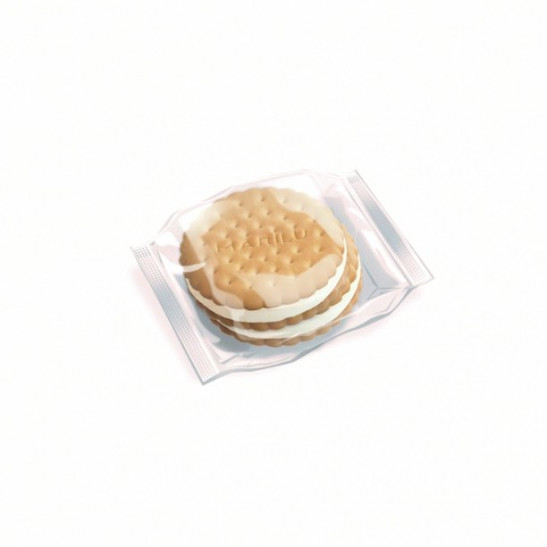 Why Choose It:
✵ Marilu Puig Galletas of Vainilla.
✵ flavored sandwich cookies with vanilla.
✵ 216 grams or 7.6 ounce worth.
✵ contains milk, soy, and gluten. possible egg traces present.
✵ made in Venezuela.