Pepita Natural Hulled Pumpkin Seeds are dense in fiber and may cause nausea, vomiting, diarrhea, bloating, and other symptoms, but not bleeding. Therefore, it is safe to conclude that pumpkin seeds do not result in blood stools.
We'll make a distinction between pepitas, which are the green seed without the hull, and pumpkin seeds, which are the entire seed with the husk still on. This can be perplexing because the term "hulled" can apply to both a seed that has had its hull removed and a seed that still has it on.
The seeds' high fiber content, which has been linked to a decreased risk of heart disease and obesity, is only increased by eating the shells. A serving of whole, roasted pumpkin seeds in their shells has roughly 5.2 grams of fiber, compared to 1.8 grams in shelled seeds.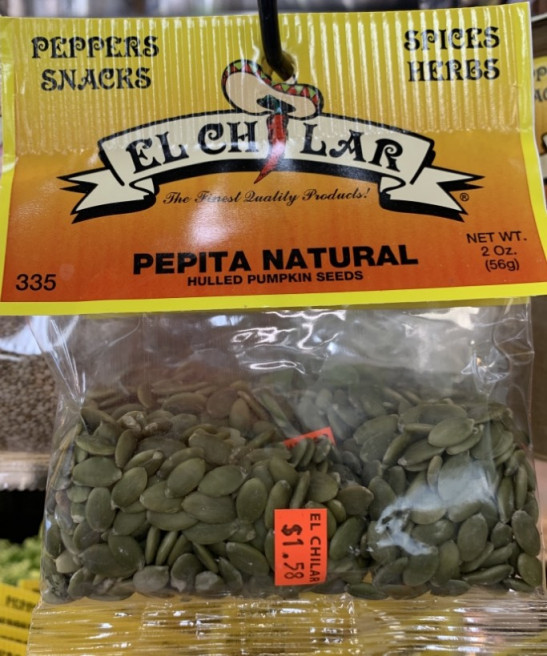 Why Choose It:
✵ Rich in Essential Nutrients.
✵ include a good deal of polyunsaturated fatty acids, potassium, vitamin B2 (riboflavin), folate, and antioxidants.
✵ Other minerals and plant chemicals that have been demonstrated to have health advantages are also present in pumpkin seeds and seed oil.
✵ rich in antioxidants
✵ Associated with a Lower Risk of Some Cancers.
✵ Improved Bladder and Prostate Health